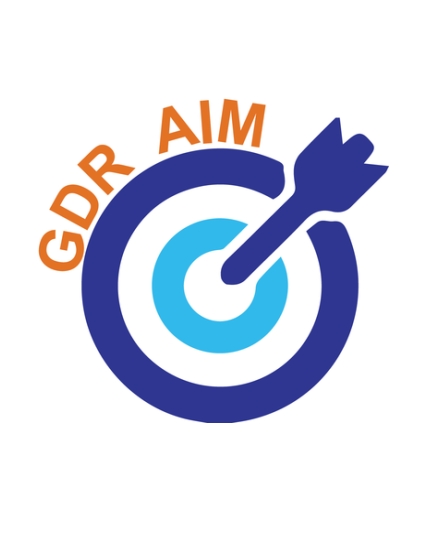 GDR AIM
Le GDR AIM fédère les groupes de recherche français développant des outils de chimie pour l'imagerie. Leurs compétences complémentaires permettront d'identifier et de lever les verrous et défis scientifiques pour aider au développement de sondes d'imagerie moléculaire et théranostiques pour des applications en imagerie optique, nucléaire et par résonance magnétique afin de (i) faciliter un diagnostic précoce, de caractériser la progression de la maladie, d'évaluer l'efficacité du traitement en clinique et (ii) de mettre des outils d'investigation à la disposition de la recherche biomédicale.
Action Nationale de Formation CNRS : NanoMed 2018
First scientififcs days of the GDR AIM are jointly organized with WP1 « Agents d'imagerie moléculaire » of France.
The Third International Symposium on Technetium and other Radiometals in Chemistry and Medicine
This workshop will focus on delivery molecules as radiolabelled compounds, nanodrugs and antibody drug conjugates. It will explore how to identify the adequate tumour targets in the cell or in the tumour microenvironment, and the potential strategies to reach them. Moreover, we will be interested in follow-up of the targeting by imaging with a special attention to multimodality for imaging and therapy.